Featured Ministry Resources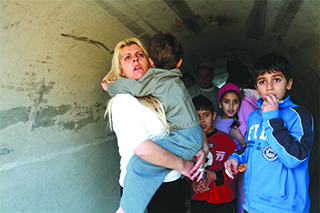 SAVE JEWISH LIVES
Give the Gift of Double Life!
Never have Israelis faced the number of rockets terrorists can now fire from both north and south. 700 more shelters are urgently needed in the most vulnerable areas such as near shops and schools.
ISN

Watch It's Supernatural! Network

God has entrusted us with ISN — a major end-time communications network that can reach computers, tablets and smart phones worldwide 24/7!

Watch Now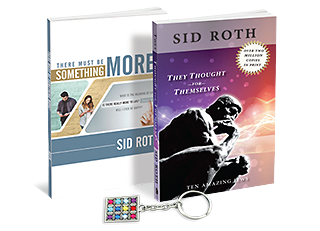 Project 77
Help Share the Gospel with Jewish People
Help reach the Jewish people of North America — including Jewish Millennials — with the Good News of Jesus. With your gift of $77, we will send you a copy of both of Sid's evangelistic books and 7 copies to Jewish people.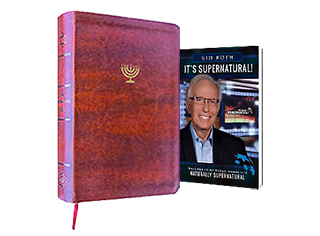 The Supernatural Bible
The Bible just got more supernatural! Now, for a limited time, it also comes with a paperback version of It's supernatural!, jam-packed with the best wisdom gleaned from Sid's years of interviewing the Generals of the faith.